Our food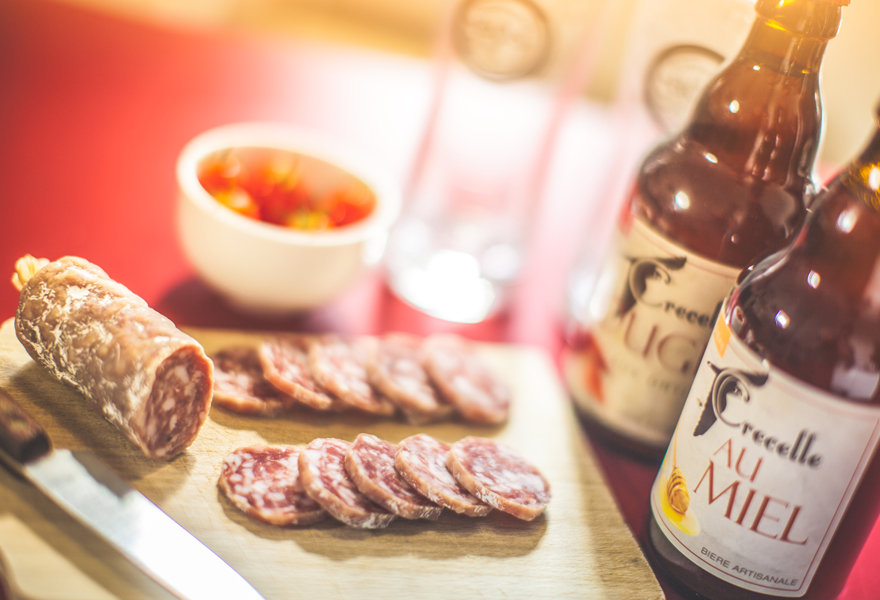 Enjoy a wide range of services to eat !
Once your luggage is laid, relax on the terrace in front of your room, in the large lounge « Le Comptoir », around the pool, the spa, the surrounding fields:
Ideal to relax, meet and enjoy the stay without having to take the car !
For the evening we serve a menu « Homemade » !
We offer dishes according to the time of year. Our cuisine is tasty and family. Enjoy the setting to relax and enjoy our dishes on the terrace or in the great room near the beautiful fireplace.
The menu consists of a dish of the day, cheese and dessert of the day. It is served between 7 pm and 7.5 pm every day of the week, from April to October.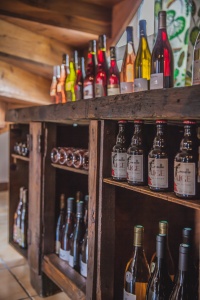 In the large lounge, equipped with a lounge area and shared kitchen. Discover the products of Sologne and Berry: biscuits, cheeses, beers, wines …
You can taste these local products and even carry some in your suitcases to discover them to your friends or just remember the time spent in the region !
The breakfasts are served every day between 8am and 9,5am.
Settle in the large farmhouse, near the fireplace, or on the terrace according to your choice.
We serve on a table prepared your hot drinks, juices, breads, pastries, specialties, with a maximum of fresh products and homemade