Facilities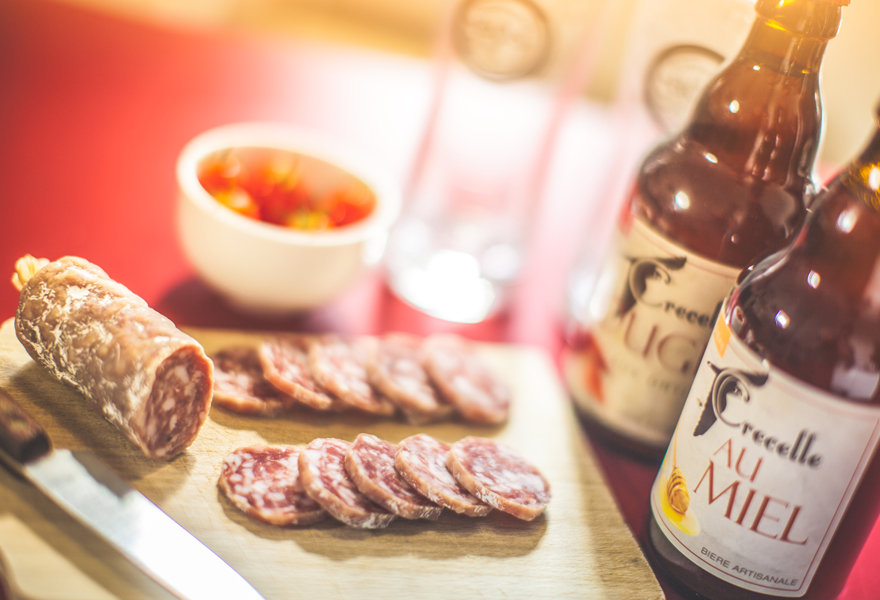 Enjoy a wide range of services to eat !
Once your luggage is laid, relax on the terrace in front of your room, in the large lounge, around the pool, the spa, the surrounding fields :
Ideal to relax, meet and enjoy the stay !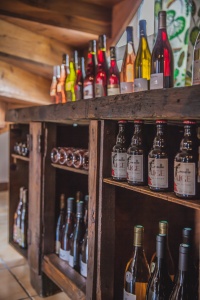 In the large lounge, equipped with a lounge area and shared kitchen. Discover the products of Sologne and Berry: biscuits, cheeses, beers, wines …
You can taste these locals products and even carry some in your suitcases to discover them to your friends or just remember the time spent in the region !
The breakfasts are served every day between 8am and 9,30am.
Settle in the large farmhouse, near the fireplace, or on the terrace according to your choice.
We serve on a table prepared your hot drinks, juices, breads, pastries, specialties, with a maximum of fresh products and homemade