The Terroir Berry / Sologne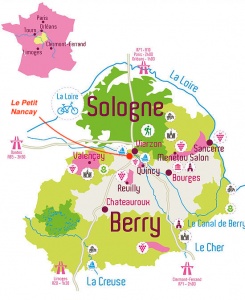 Located in the heart of Berry & Sologne, our guest rooms offer you an ideal base to visit our local heritage!
The wine road: Quincy, Reuilly, Mennetou-Salon, Sancerre…
The city of Bourges with its historic city center, shops, museums…
The town of Nançay, Aubigny-sur-Nere, Mehun-sur-Yèvre, with the castles, the villages, and its activities: Capazza Gallery, festivales, pole of stars, ropes…
Take the time to discover the region!
The official website : Berry Province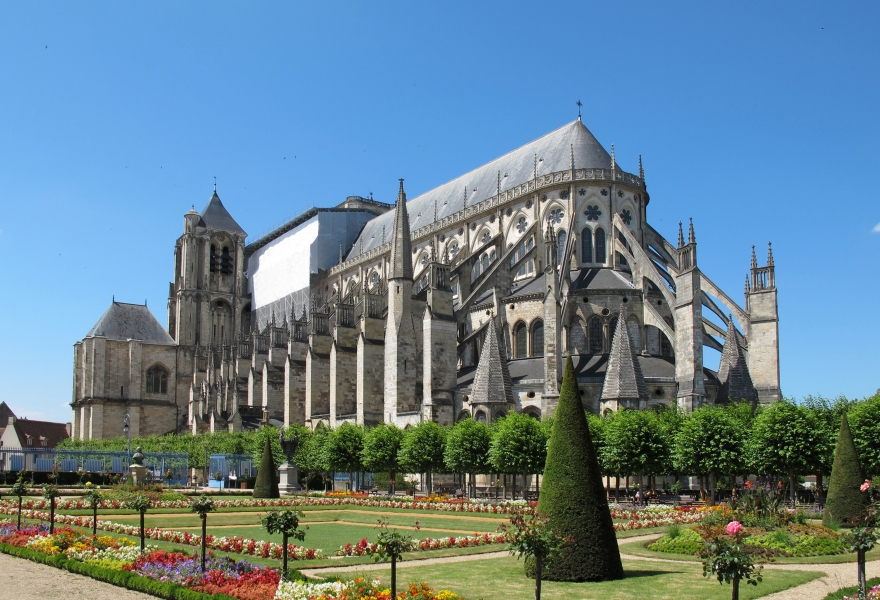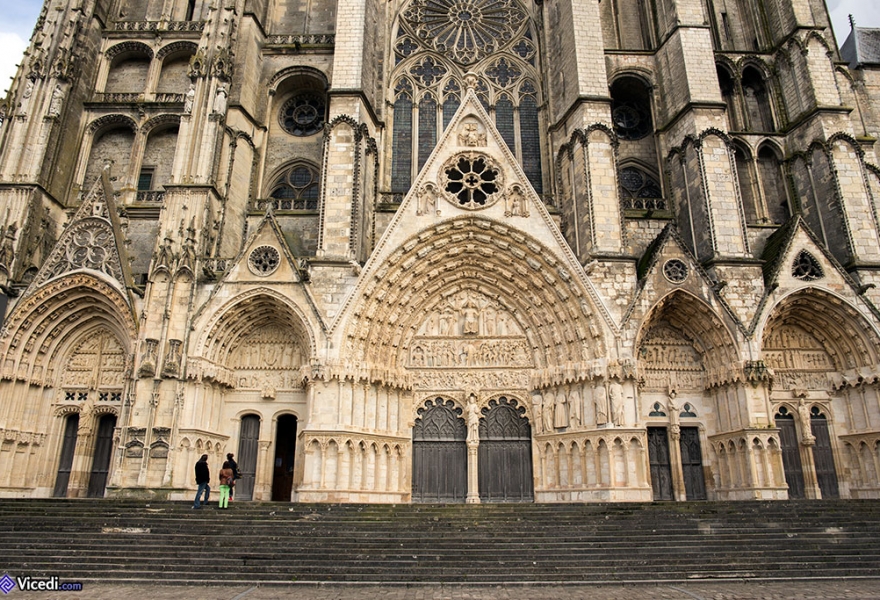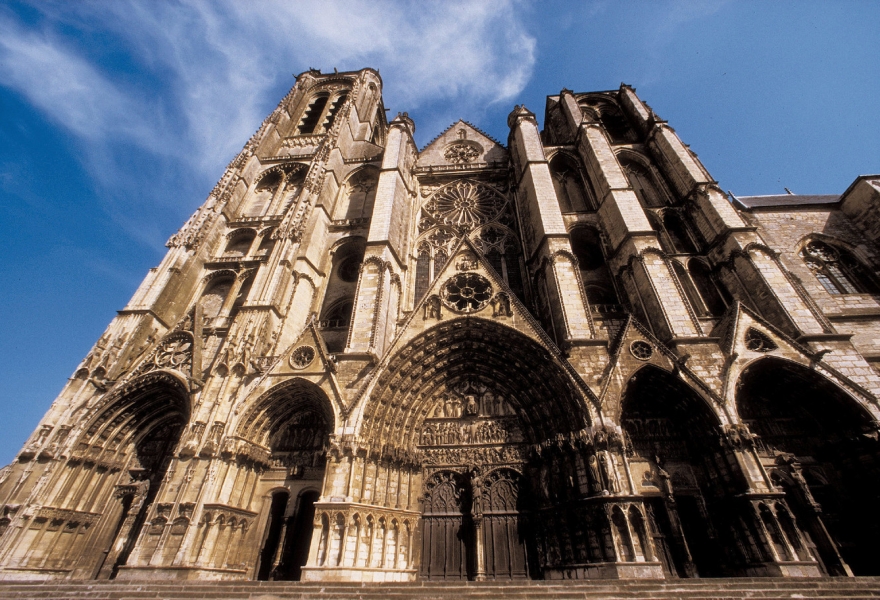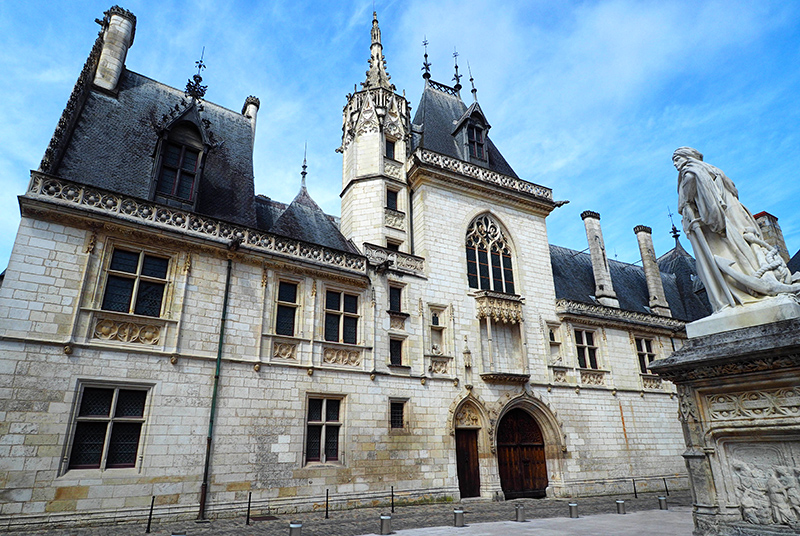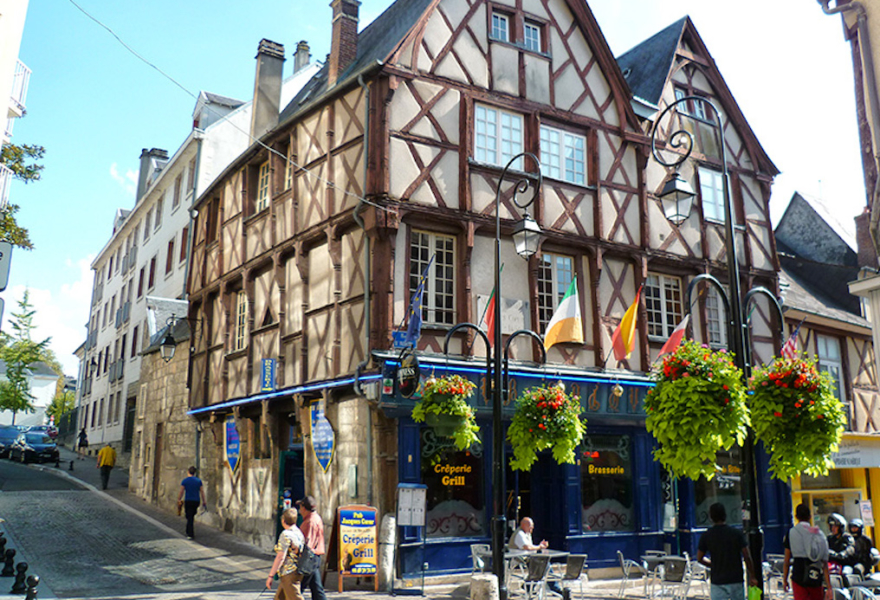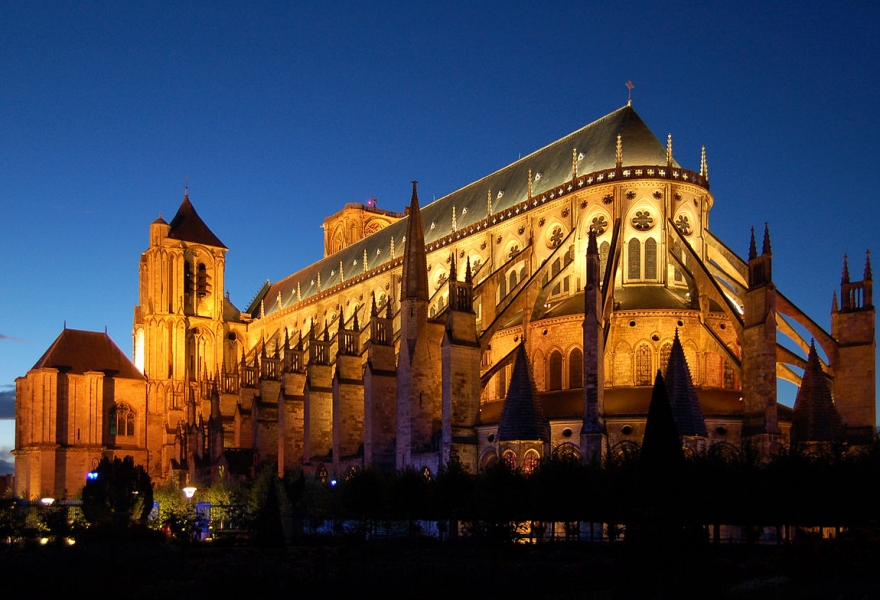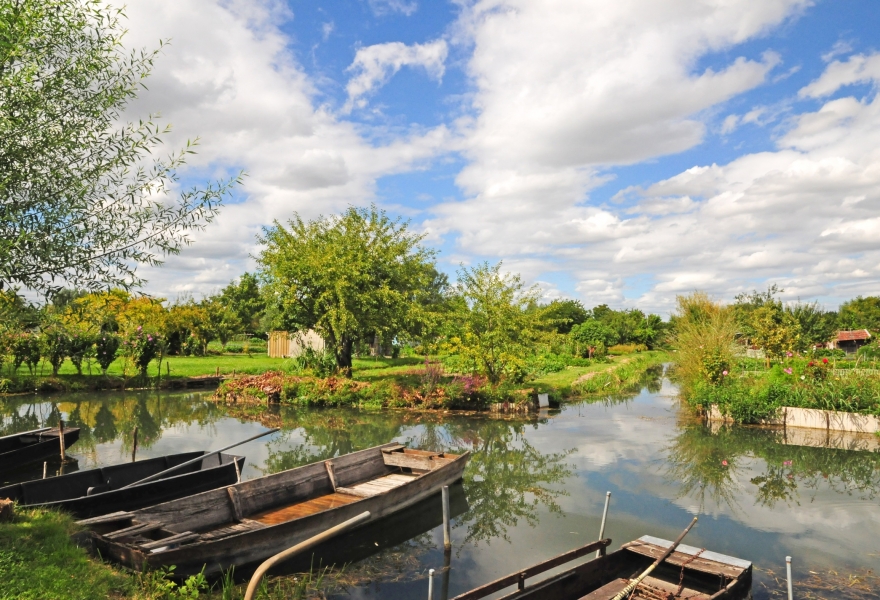 The City of Bourges
Its Cathedral: masterpieces of French Gothic, classified Heritage !
The interior of the Bourges cathedral includes sumptuous stained glass windows from the 12th to the 17th century. For the brave, its 396 steps allow to reach the top of the north tower, offering a panorama on all the city of Bourges and its surroundings !
His Palace Jacques coeur !
His swamps !
His Festival: The spring of Bourges !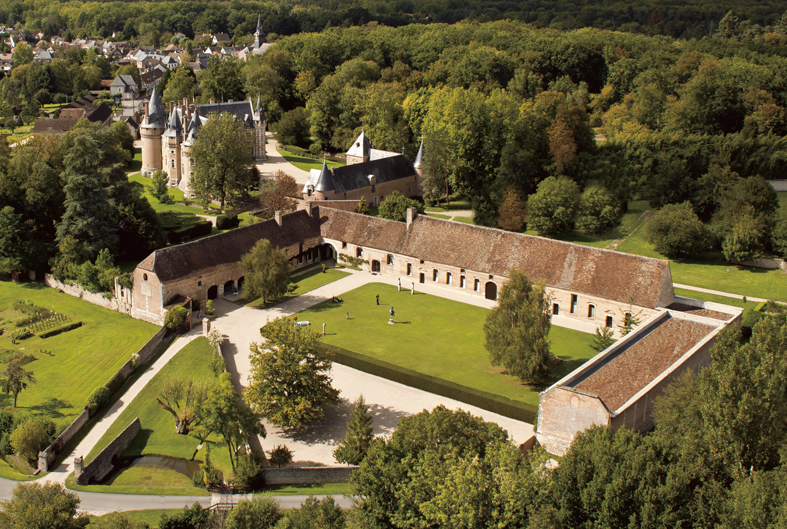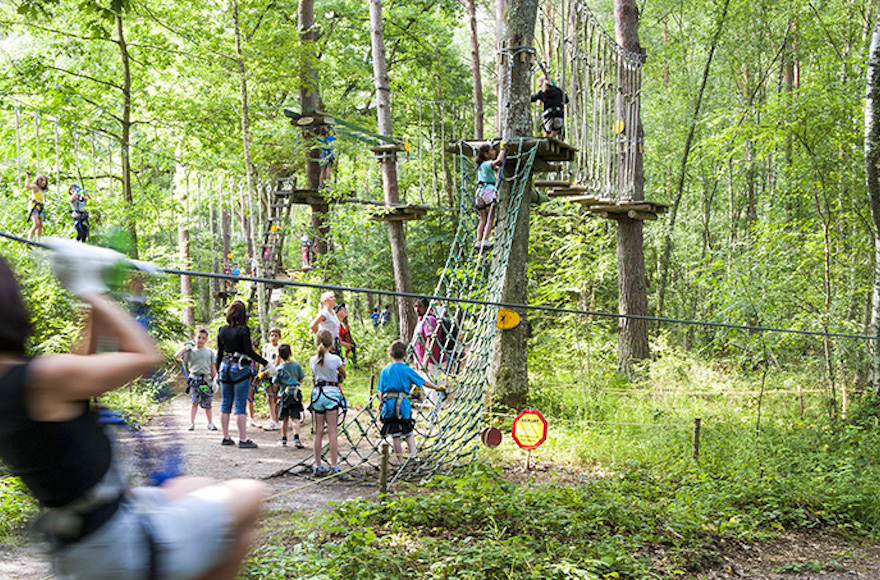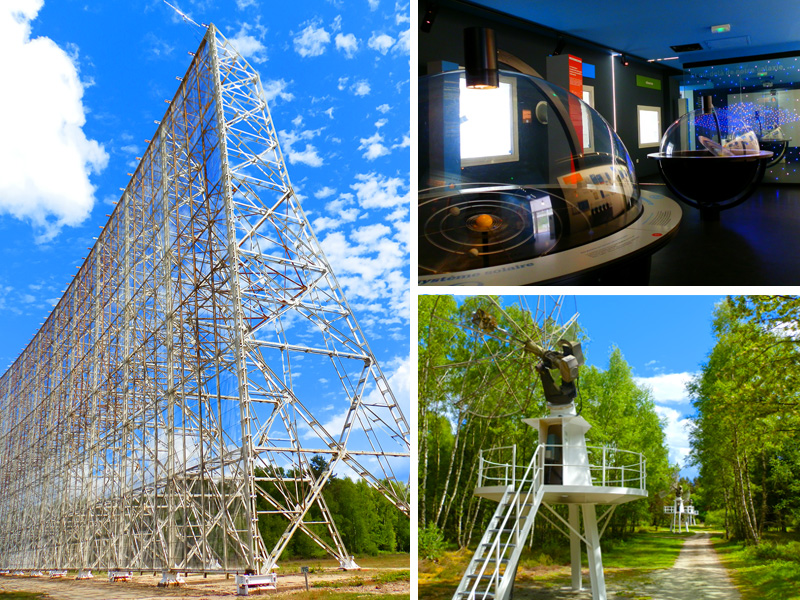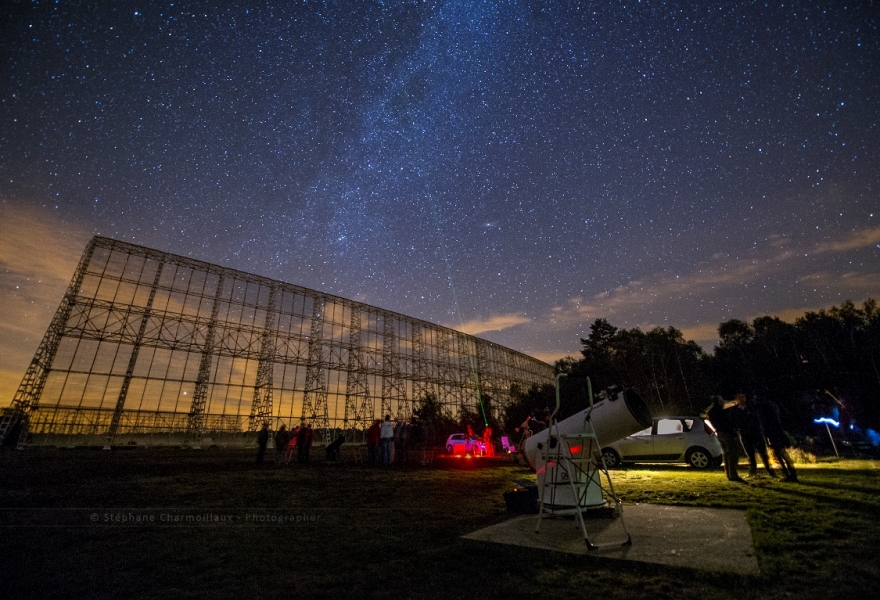 The Town of Nancay
Nature and relaxation, in the heart of the Sologne, not to be missed during a day of escapade!
The Pole of Stars
The Capazza gallery
The Adventure park (ropes, paintball)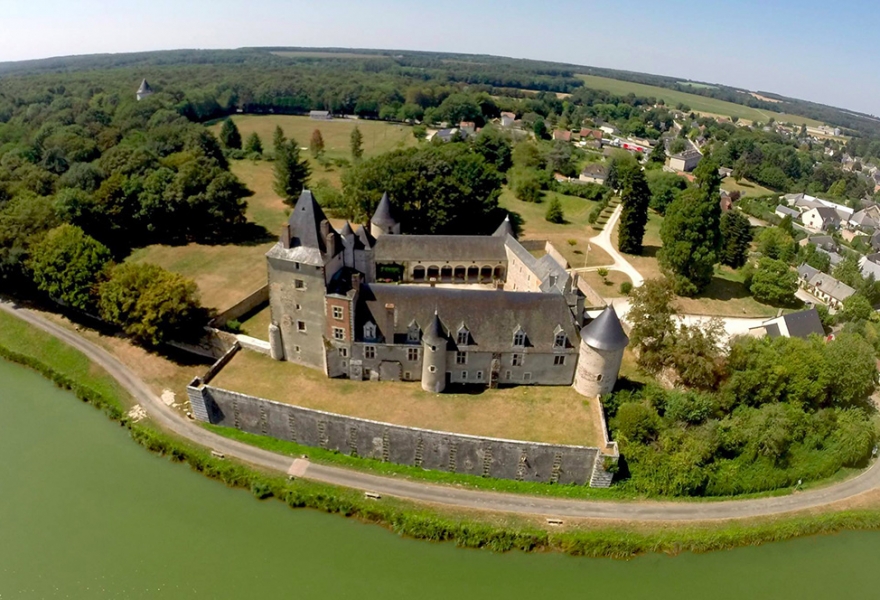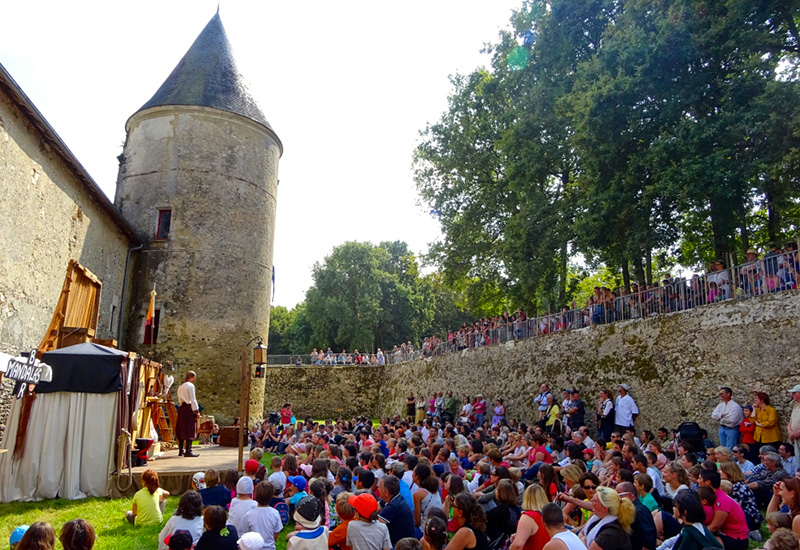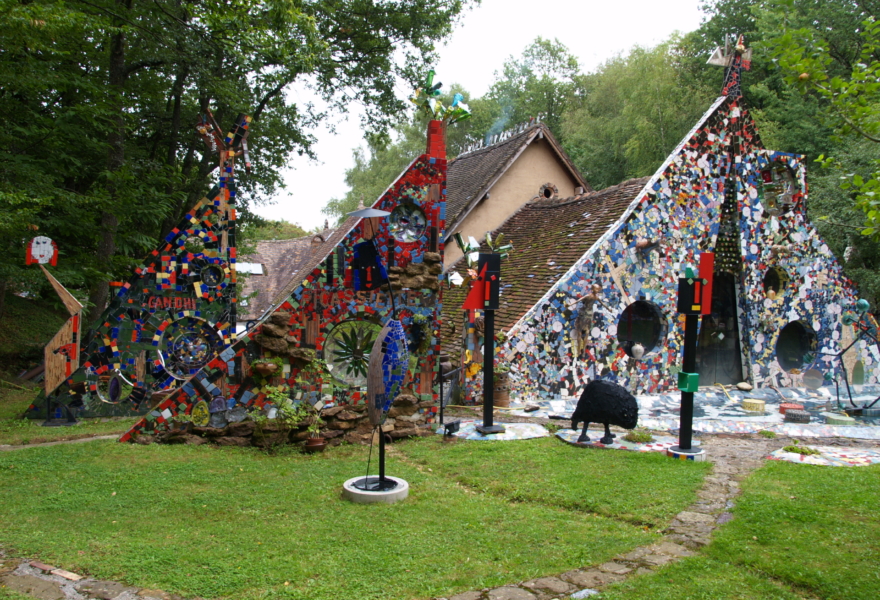 The Castle of La Chapelle d'Angillon
Immerse yourself in a historical and romantic dimension by visiting the magnificent castle and its museum Alain Fournier, as well as the art village of La Borne and Linard cathedral located in Neuvy-Deux-Clochers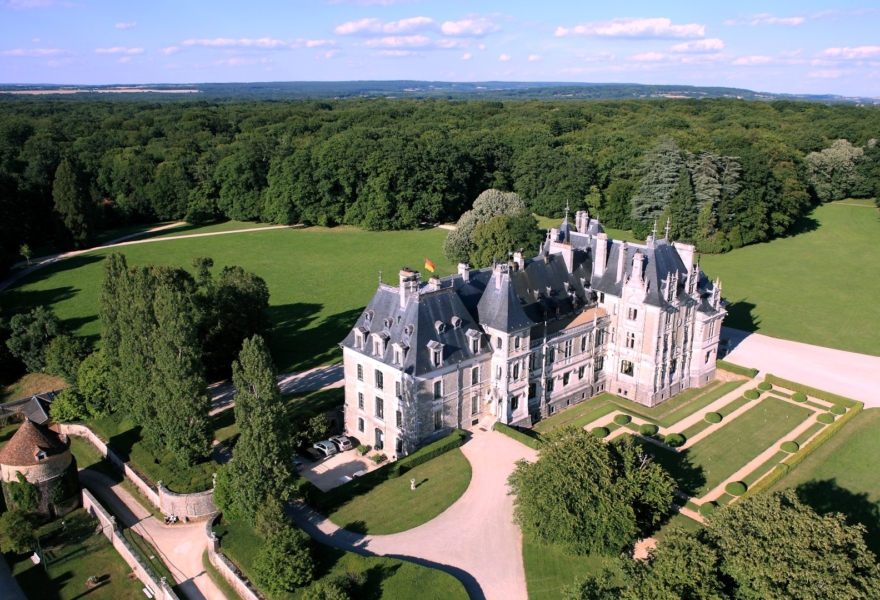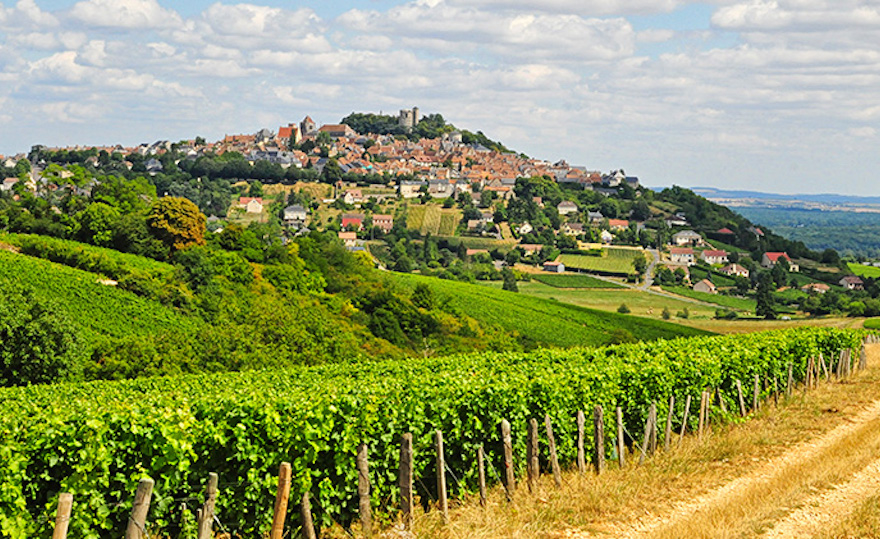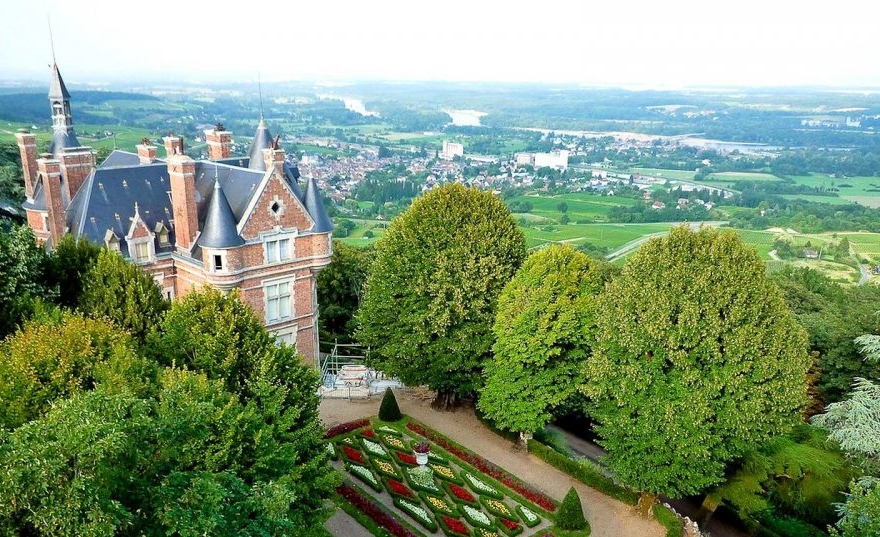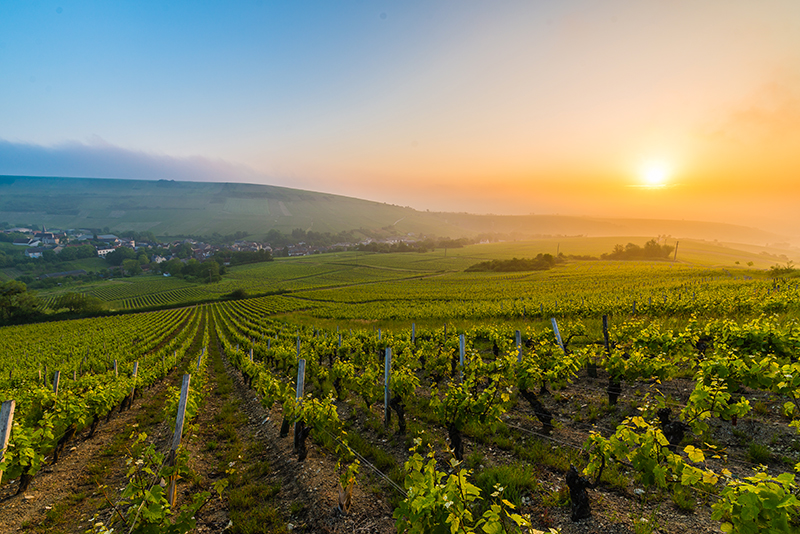 The Wine Road
Take the wine road to the unmissable Castle of Menetou-Salon and then drive to the beautiful town of Sancerre on a hillside …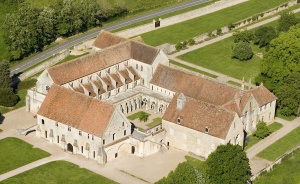 The Abbey of Noirlac
Built in white stone, the abbey of Noirlac is a remarkable example of Cistercian art. Built from 1150 by a small group of monks from Bourgogne, it reflects the austerity of the Cistercian order, but also the passage from Romanesque art to Gothic art. This sobriety is evidenced by the simplicity of the capitals and stained glass, by the lack of any carved decoration. The abbey of Noirlac offers many activities all year long